The Red Carpet Experience: Glamour, Glitz, and Glimpses into Hollywood
Explore the world of glitz and glamour as we delve into the iconic red carpet experience in Hollywood. Discover the history, fashion, and behind-the-scenes moments that make this phenomenon unforgettable.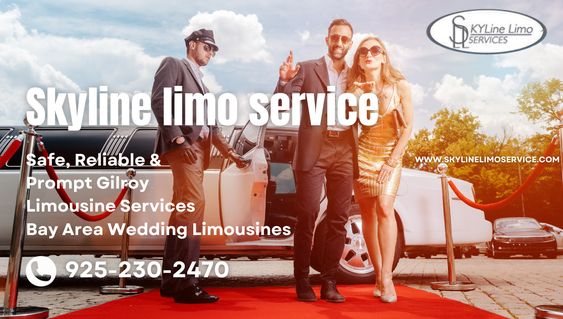 The red carpet experience is a phenomenon that has become synonymous with Hollywood and the entertainment industry. It's the grand entrance point where celebrities and stars shine, posing for the cameras, and captivating the world's attention. Beyond its flashy exterior, the red carpet experience offers a unique glimpse into the world of fame, fashion, and the magic of cinema. In this blog, we will delve into the intricacies of the red carpet experience and explore why it continues to fascinate us.
What's Your Reaction?